New build – technology concept & design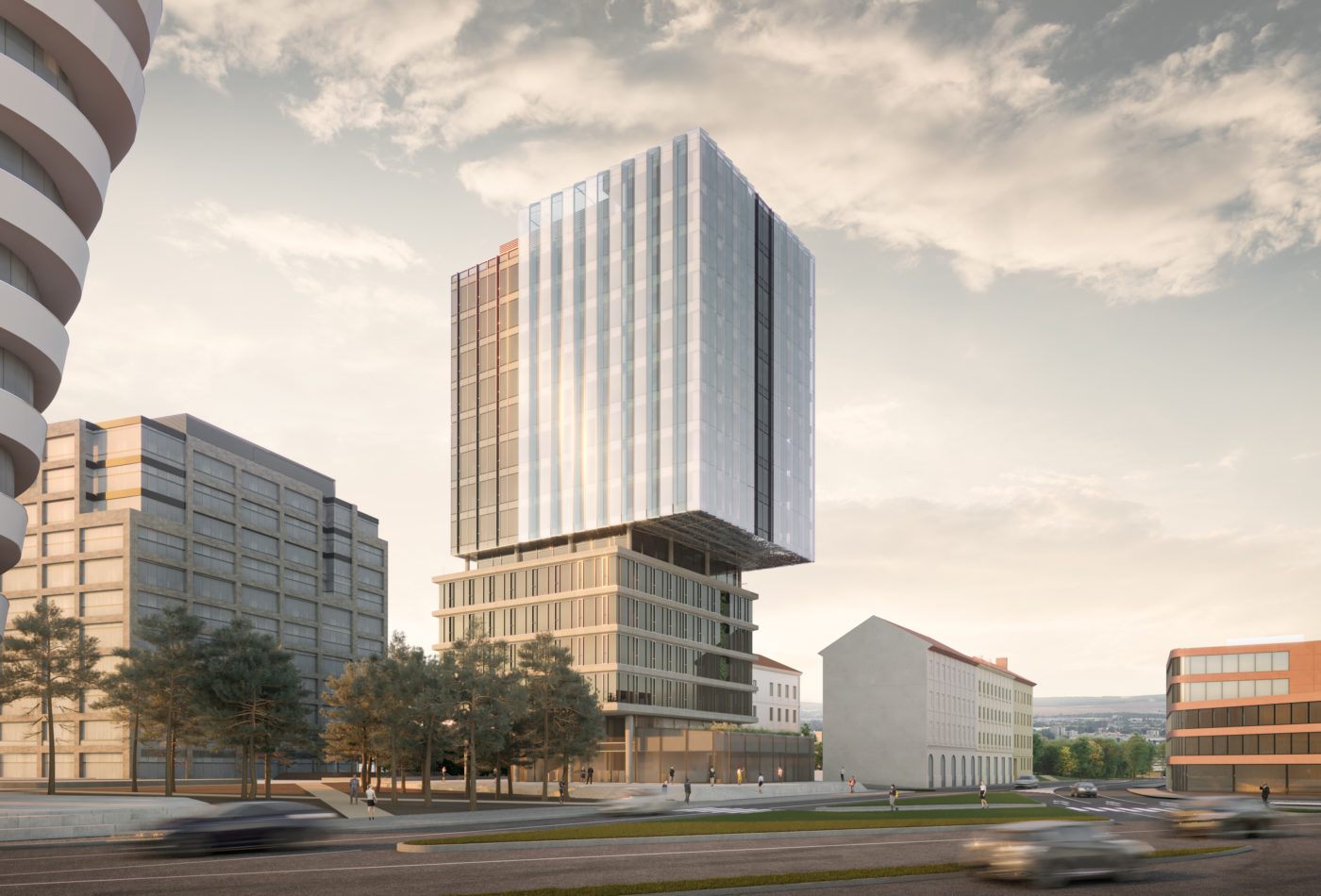 We recently managed the BMS and overall technology design for this new office project in Brno. The developer desired to create a sustainable building using the latest technologies. The project is a showcase for what can be achieved using today's modern systems.
Future2's role was as BMS and system integration lead consultant and contracting parties technology coordinator. We also act as compliance and commissioning lead to ensure works are carried out according to the design brief.