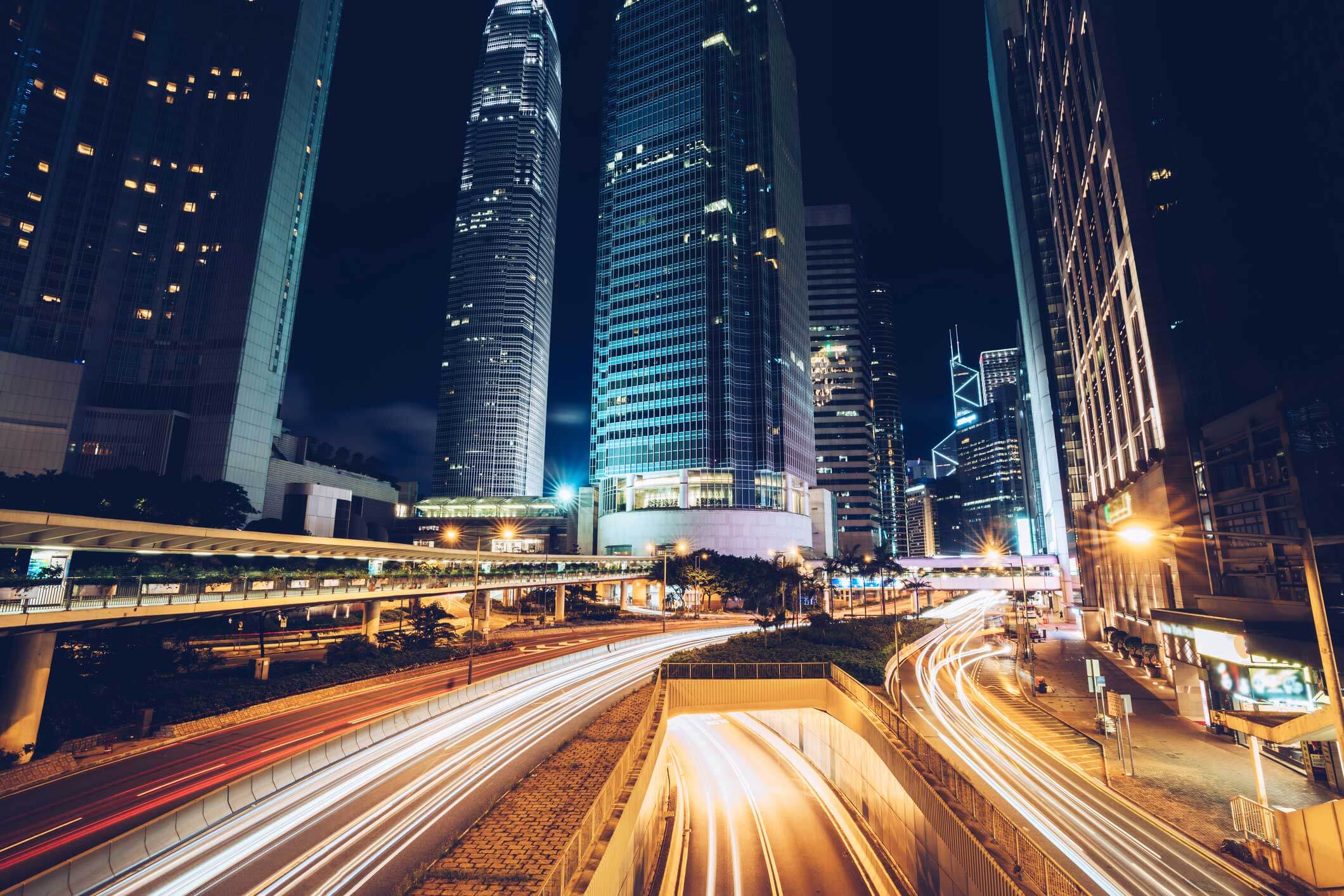 Contact persons
Paul Deverell
Business Director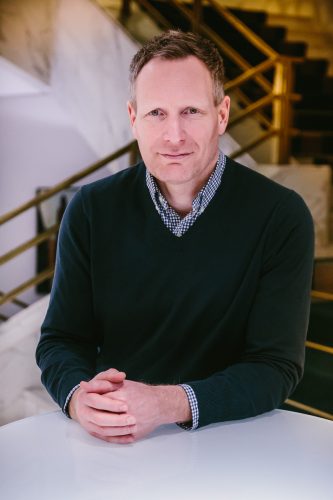 Expertise:
- Customer care
- Project management
Focus:
Paul manages the day to day operation of the company and communication with clients.
Show more
Paul Deverell
Business Director
Paul has worked in the commercial real estate industry for over 20 years in various roles including leasing agent and over 10 years as business director for a major European developer/asset manager. He acted as senior advisor for several proptech start-ups, before moving fully into the real estate technology sector in 2017.
Ondrej Kupka
Technical Director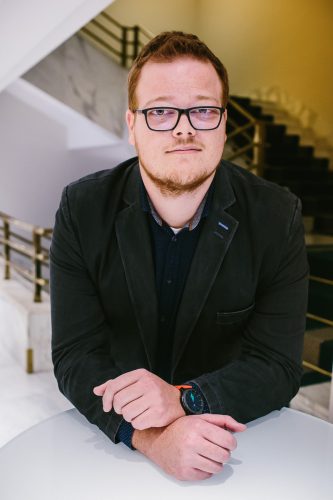 Expertise:
- Building Management Systems (BMS) engineer
- Building technology specialist
- Project management
Focus:
Ondrej manages the technical team and oversees the largest and most complex projects.
Show more
Ondrej Kupka
Technical Director
Ondrej's technical knowledge and critical thinking skills are well recognised in the industry. He is known for his ability to visualise and create complex technology and energy concepts for buildings (incl. BMS/IoT platforms, systems & sensor integration, HVAC, OT/IT etc.)