Spielberk – HVAC, BMS, energy management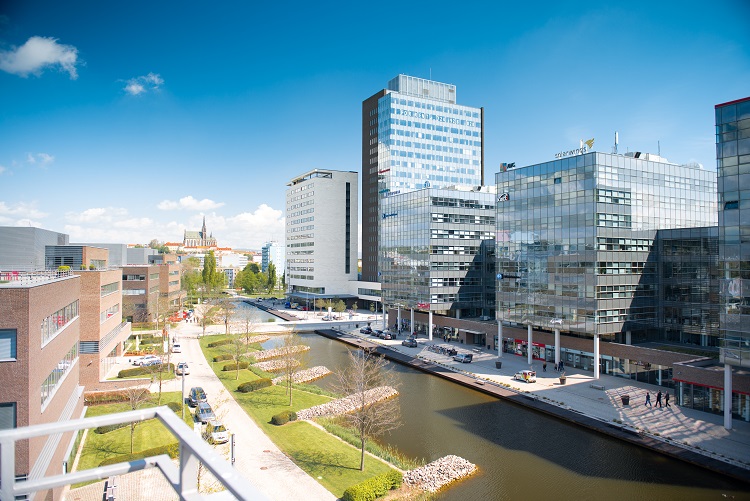 We are currently consulting on this major office, hotel and retail campus. The project includes performance analysis of the HVAC systems (chillers, heat exchangers, air handling unit fans/motors etc.) A check of the HVAC control system and overall BMS was also performed with upgrades currently being implemented. A comparison model was created outlining efficiency improvements, energy consumption, carbon emissions and return on investment model.
The energy monitoring software platform includes automatic reading of over 300 utilities meters, saving property managers time and simplifying the re-invoicing of tenants' consumption. Accurate consumption and emissions data is easily to hand and tenants have access to a user-friendly energy dashboard that enables implementation of energy savings measures, benchmarking and reporting of data.