Novo Plaza HVAC and BMS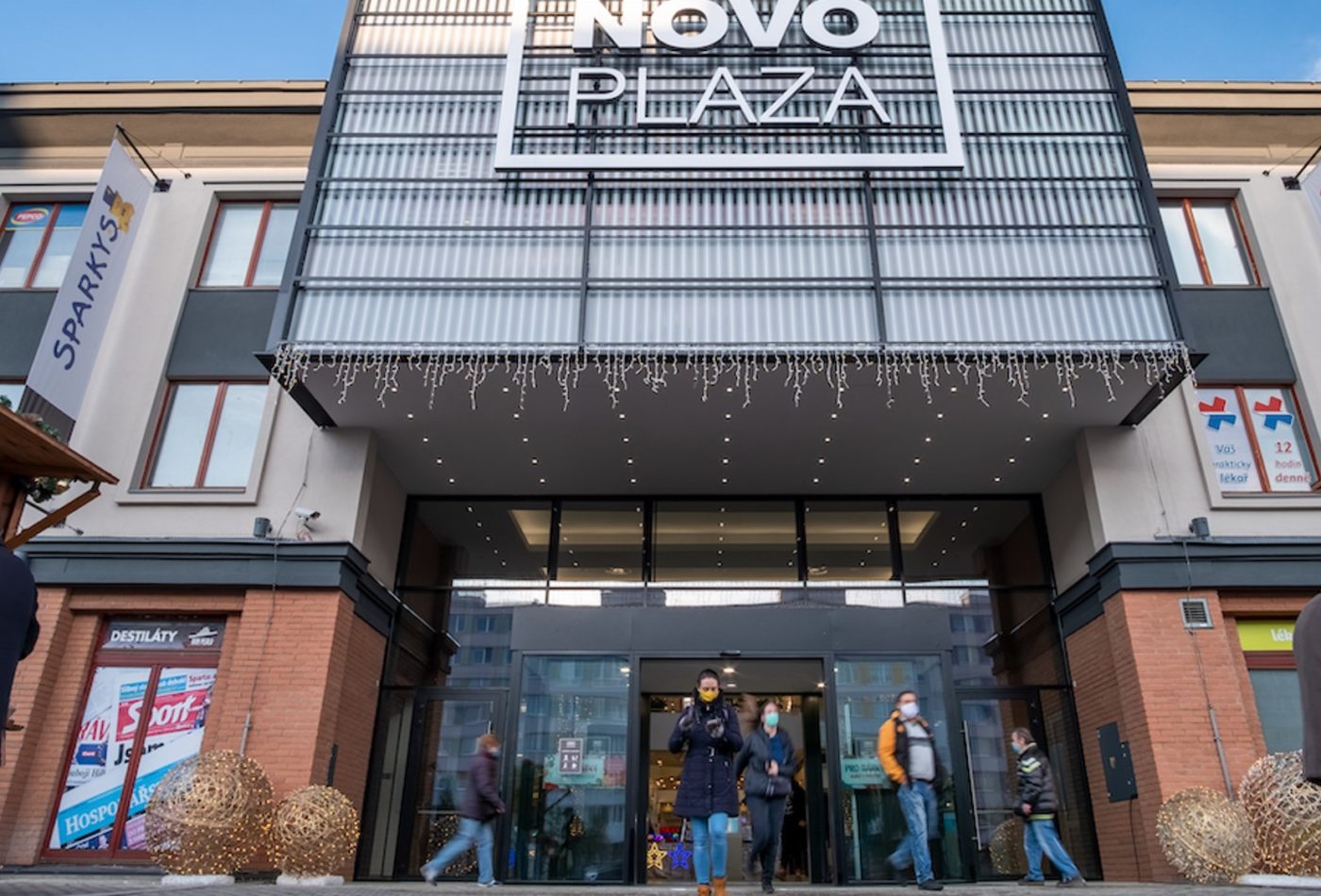 The shopping centre is currently undergoing reconstruction and changes are planned to the façade and other aesthetic upgrades.
As is sometimes the case the control systems and equipment such as HVAC are left to the last moment to upgrade. In this case we were tasked with analysing the current issues with the air-conditioning units as in some areas of the building the cooling system had stopped working.
Upon investigation it was determined that a refrigerant leak was the root cause of the problem and this had damaged several of the chiller units. Here we can see the difference between modern control and BMS systems and older models. Should such an anomaly occur within a modern framework the BMS would have received alarms concerning the refrigerant issue and the maintenance team taken remedial action against further damage to the equipment. However, as this was not in place the new owner had to deal with this urgent issue.
Recommendations were made with regards to the replacement of components in the system and also regarding upgrading of the HVAC control hardware and software.
Summary:
Air-conditioning at 25% capacity
Low water pressure
End-of-life components – Johnson Controls (BMS)
SCADA system renewal check
End-of-life check: CCTV, EPS, switchboards..
Analysis of HVAC system