New BMS for Keystone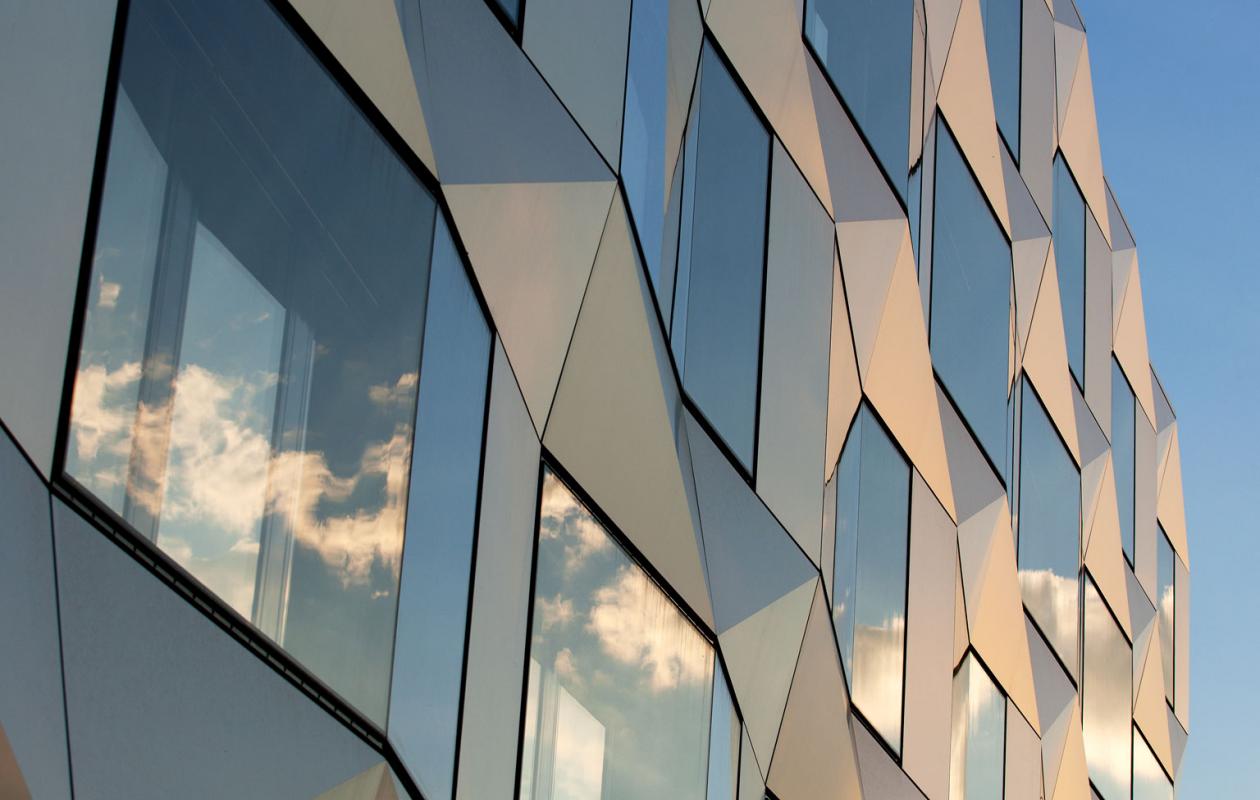 A big thank you to the Asset Services and Project & Development Services teams at Cushman & Wakefield and Future2's technical team in the successful selection of a new building management system for the Keystone building.
Following analysis of the building, creation of a design brief, tender documentation and completion of a tender, a winning vendor was selected.
Selection criteria included a thorough technical and financial analysis of the proposed solutions. The winning bid proved to be the strongest overall combination.