High tech ALDI warehouse in Budapest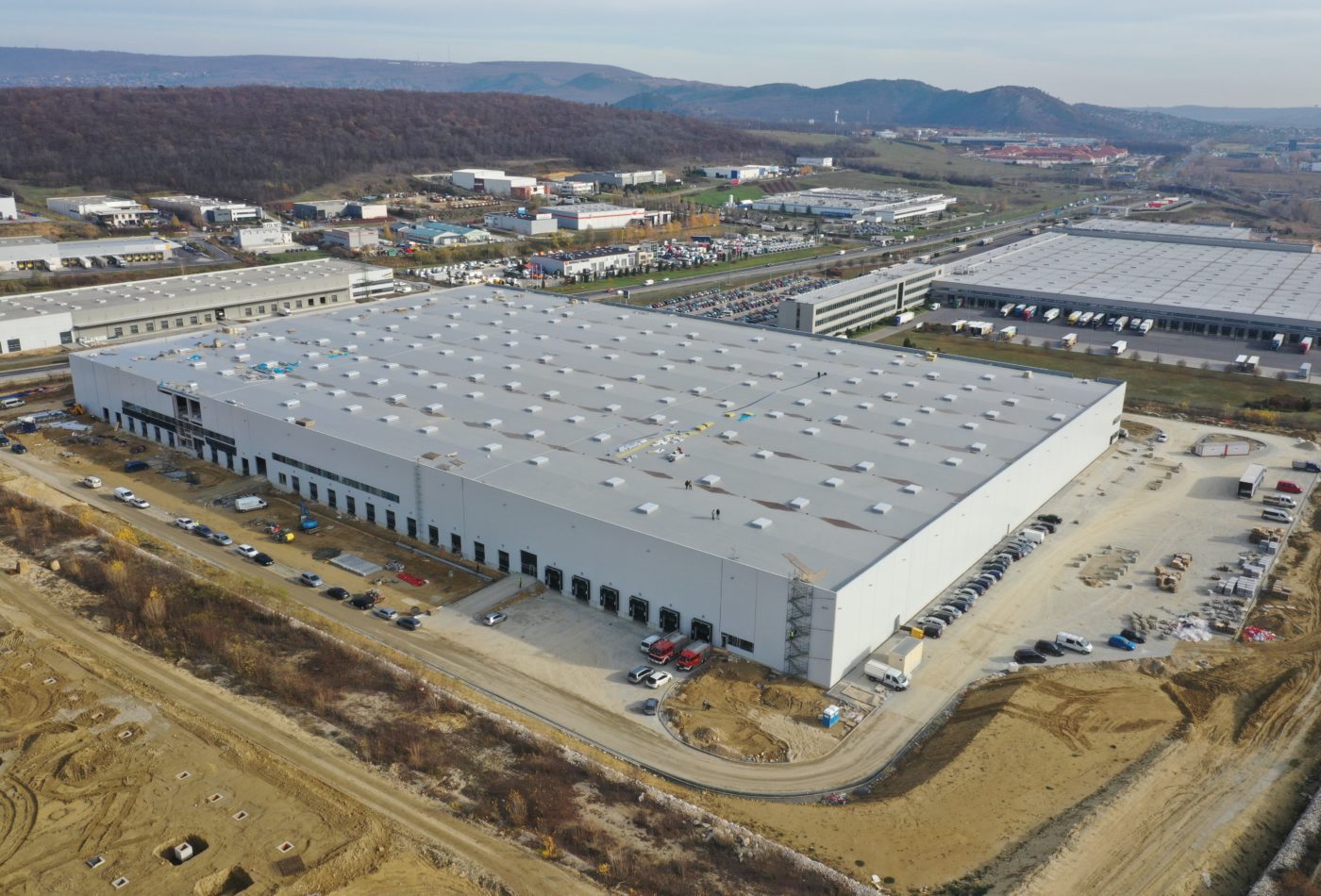 Future2 assisted in the control system technology design and tender management (system integrator selection) of the HVAC control, Building Management System and energy performance monitoring systems. The technology will also monitor alarm states for the fire system, security system etc.
The building is equipped with the latest BMS/IoT platform from the company Tridium and will be controlled using the Niagara Framework software. Active energy management, especially for the temperature controlled units, means precise control over consumption, real-time equipment monitoring and logging of historical data for energy performance analysis and budgeting. The data also allow for detailed and managed purchasing of energy as well as controlling equipment in 'power down' status.