Mubea – BMS, monitoring of meters and ground water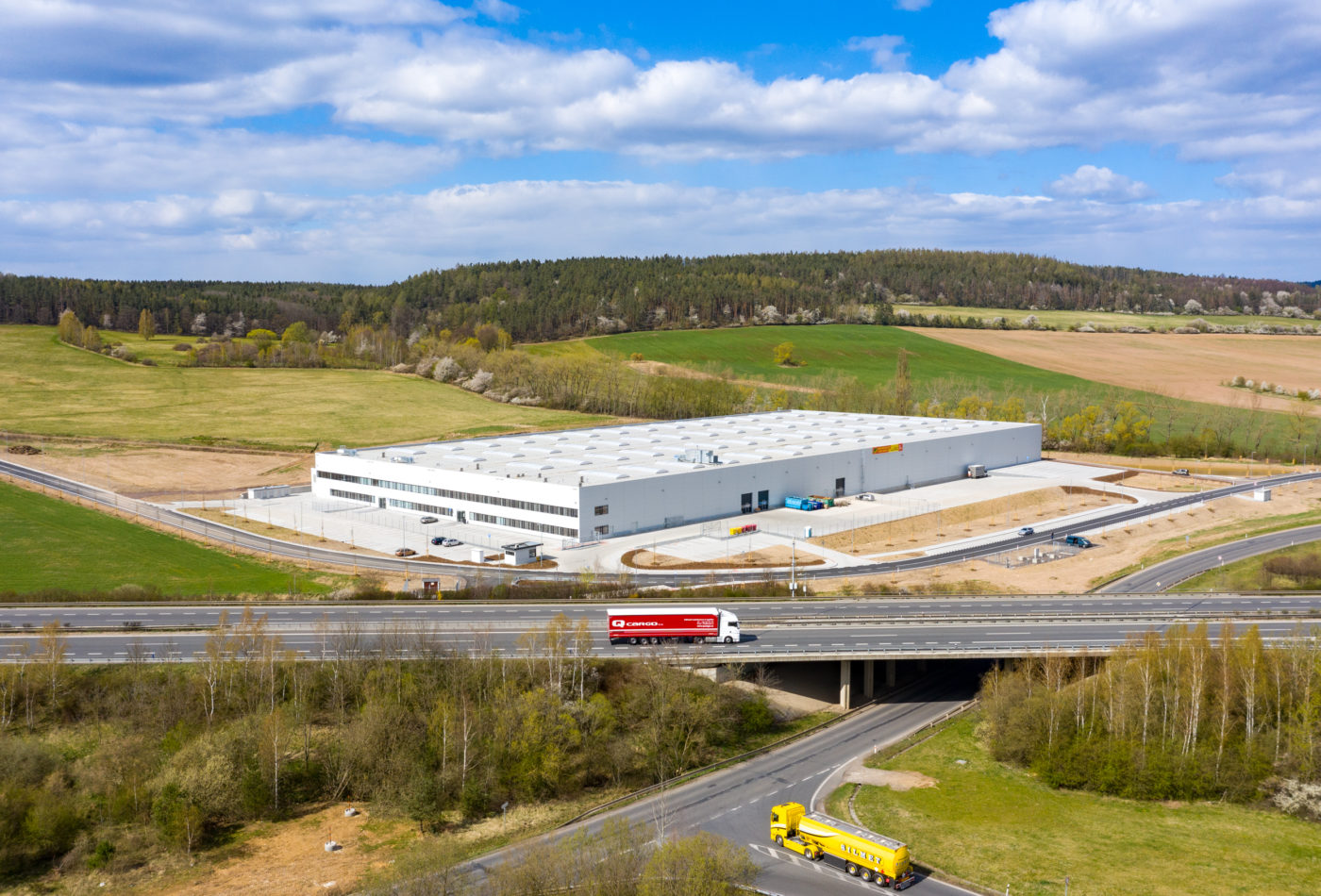 Our team oversaw the BMS/IoT system design and implementation for the new plant of automotive manufacturing giant Mubea (www.mubea.com). The installation is monitored and controlled by products from the company Tridium (part of Honeywell) and the Niagara Framework software.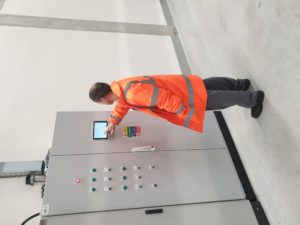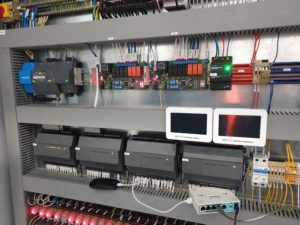 The system in accessed via HMI (Human-Machine Interface) touch panel and can also be accessed remotely.
All utilities meters (gas, electricity & water) are connected. Furthermore, due to local ground water monitoring requirements IoT sensors were placed underground and are monitored by the system. The system also monitors external sprinkler plant and tank which will provide information about test run schedules, water temperatures and water usage.