Flora technology "health-check"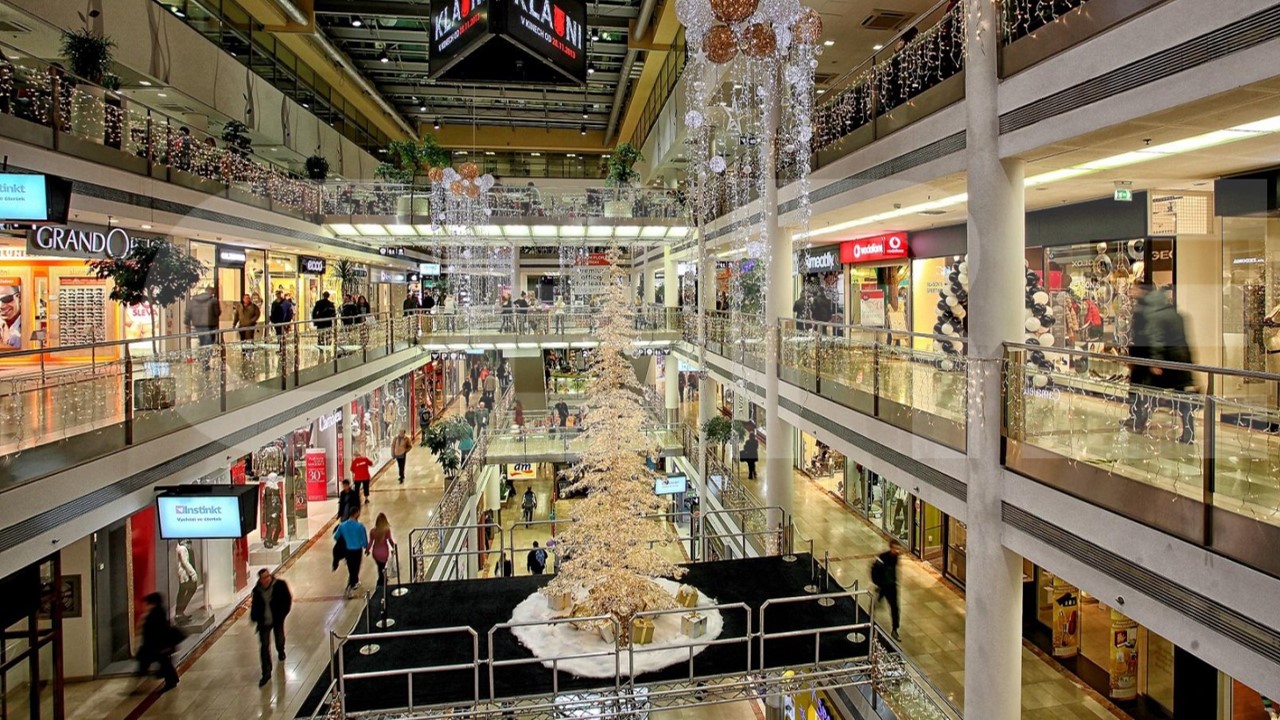 At this large-scale office and shopping centre a phased replacement of key equipment (including chiller units) is being implemented.
The BMS and SCADA systems were updated and a new Energy Management System (EMS) will be installed. This will support the visualisation and import of data from the HVAC control system. For example, the running of individual HVAC units, etc.
Exchange of the fan coil units (FCU's) for induction is in progress. As the current owner owns several major shopping centres throughout the CEE region we recommended using the 'before and after' data for benchmarking purposes.
As in many other shopping centres, airflow on the upper levels of the building and especially the food-court area was a point of discussion. We suggested using a cost-effective measurement tool to visualise airflow in the space. With the gathered data it is then possible to determine the best placement of cool/fresh air retention screens and decide on displacement of furniture to gain better airflow in the area.
The owner is also planning installation of a greywater recycling system that we recommended should be connected to the BMS. This information can be valuable when reporting sustainability data, for example for ESG purposes.