Corso 2a BMS/IoT upgrade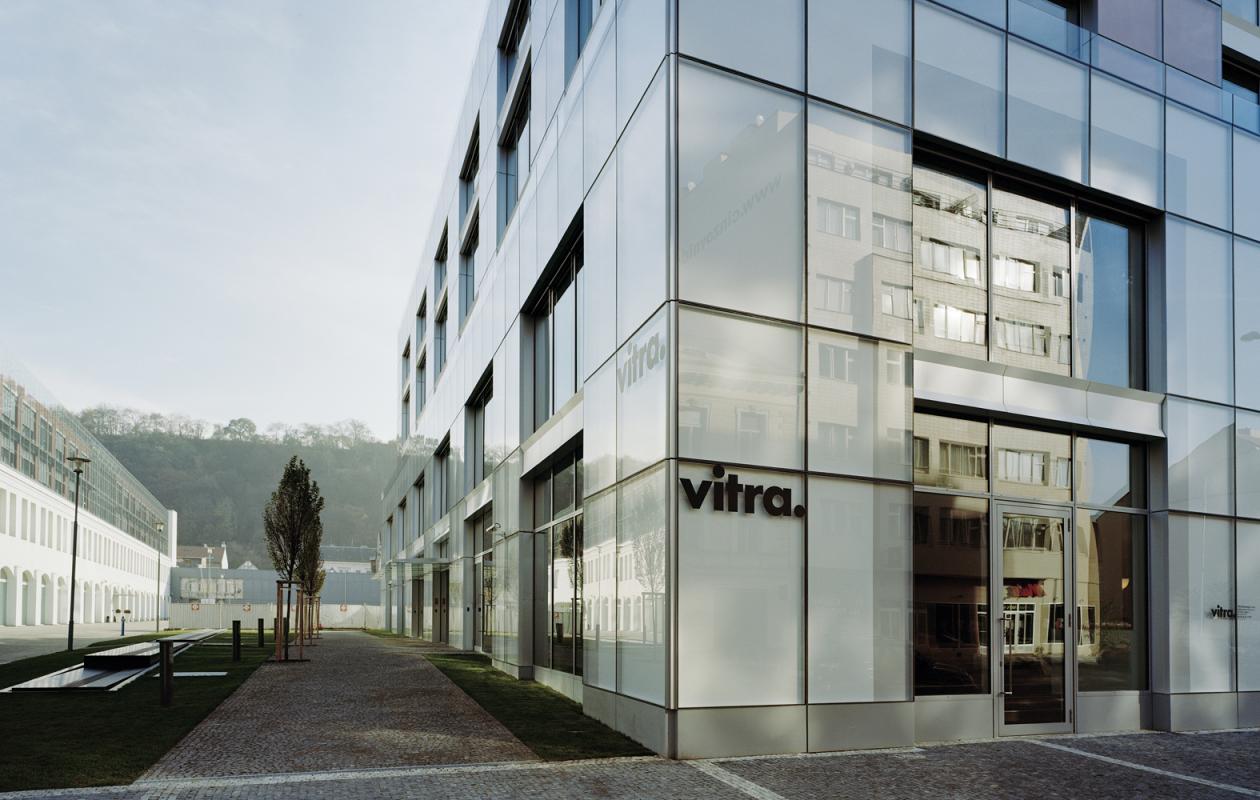 A big thank you to Future2's technology team leaders Ondřej Kupka and Michal Lom for the successful completion of the BMS upgrade and technology systems integration at the Corso 2a office building. Works included system conceptualisation, design, supplier shortlisting and tender evaluation.
Thank you also to Jakub Plihal from Cushman & Wakefield for the great cooperation!