Building technology modernisation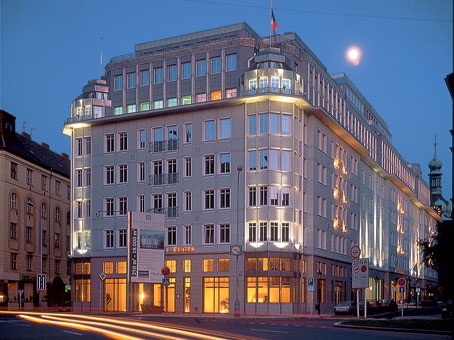 We would like to thank the team at Cushman & Wakefield for the great cooperation at Praha City Center.
As part of our "health-check" service, Future2 evaluated the ongoing BMS/HVAC control system upgrade project at this first generation office building. This resulted in project related CAPEX savings of 43% and reduced future OPEX without compromising on quality/functionality.