BMS & boiler replacement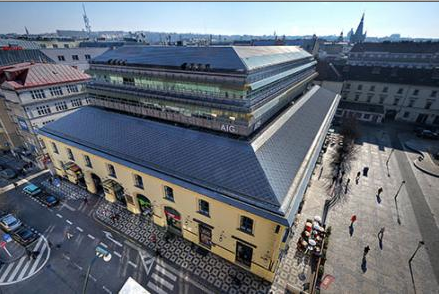 The iconic Invesco-owned Stara Celnice mixed use building in the centre of Prague is undergoing a complete refurbishment of the BMS and associated technical devices, equipment and systems (including smart meters). 3 super efficient boilers are also being installed. A state of the art energy management system (EMS) will monitor all equipment and dramatically improve energy efficiency and indoor comfort.
The technical design and installation works were all managed by Future2.