ADAM & PARTNER installs IoT sensors and Building Management System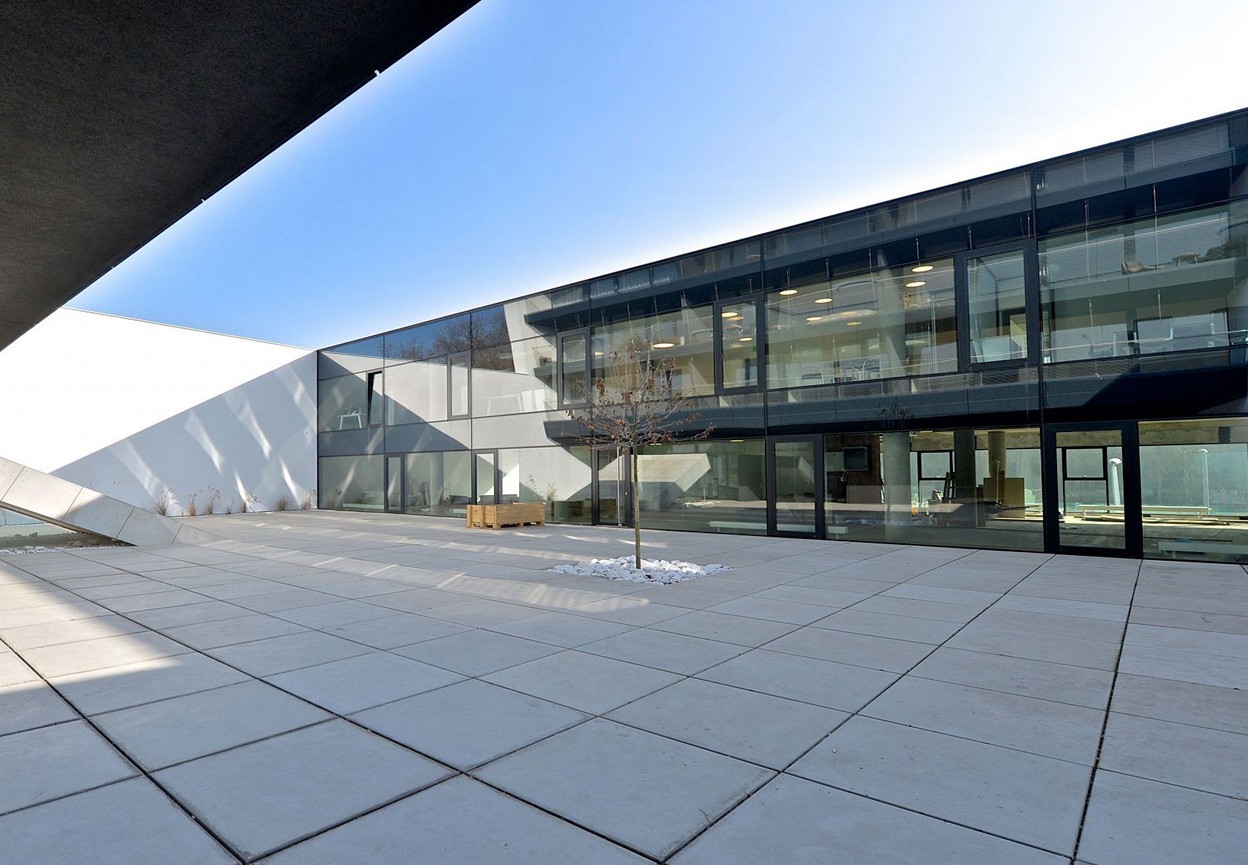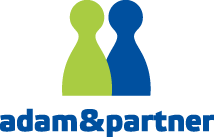 ADAM & PARTNER is a leading distributor of additives that allow for the more efficient use of engines.
The company decided to build a new modern office property in Prague and placed great emphasis on the latest technologies. The goal of the project was to provide building managers and users with advanced comfort, monitoring and control of the building environment.
The company instructed Future2 to provide an overview of the best available systems according to budget and functionality. The client required an open source system for control and building management and following consultation selected a combination of products from several well known equipment manufacturers.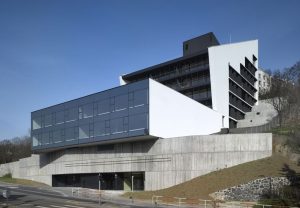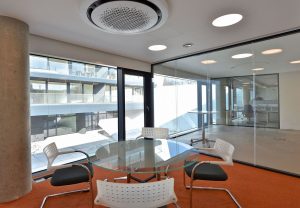 With a combination of IoT sensors and actuators, the installed system enables building managers and users advanced control over heating, ventilation and air conditioning systems (HVAC) promoting a healthy fresh air environment. The software also optimises the use of energy and monitors all systems for reporting and real-time maintenance purposes. Furthermore, we advised on the security and access system, control systems for floor convectors, VFR cooling units, and meeting room reservation system.